Fog, snowing, rain in Caucasus? Do you see weather like on the photo?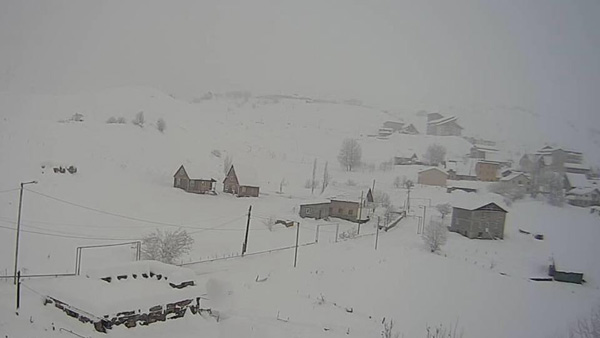 Are your paragliding canceled by weather conditions?
Book our Adventure Paragliding or Discovery Paragliding!
You'll fly with good weather conditions in Ananuri today!

How it work?
1. Our weather research team follow for the weather on both sites in real time.
2. Team start driving to reserve site early morning, if conditions no good in Caucasus.
3. You'll pickup and start driving to reserve site after our team show "green light".